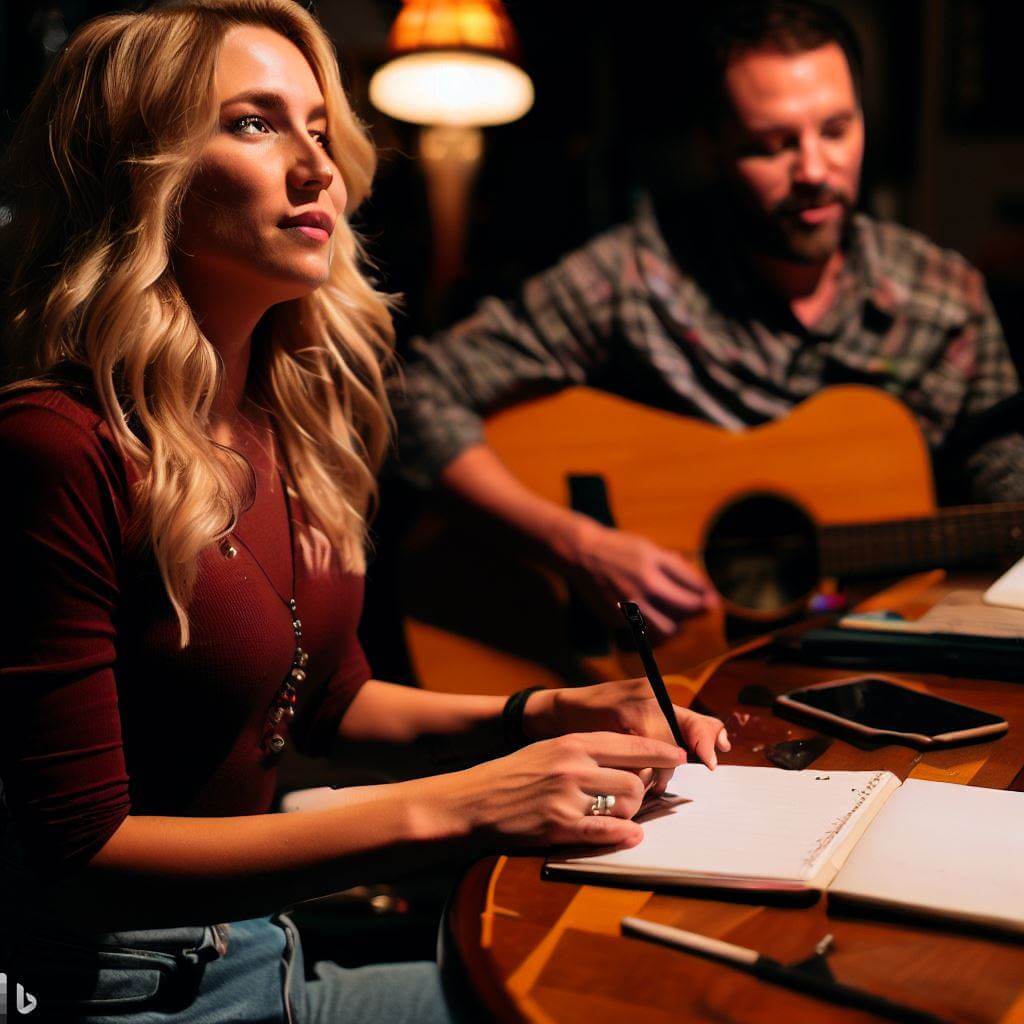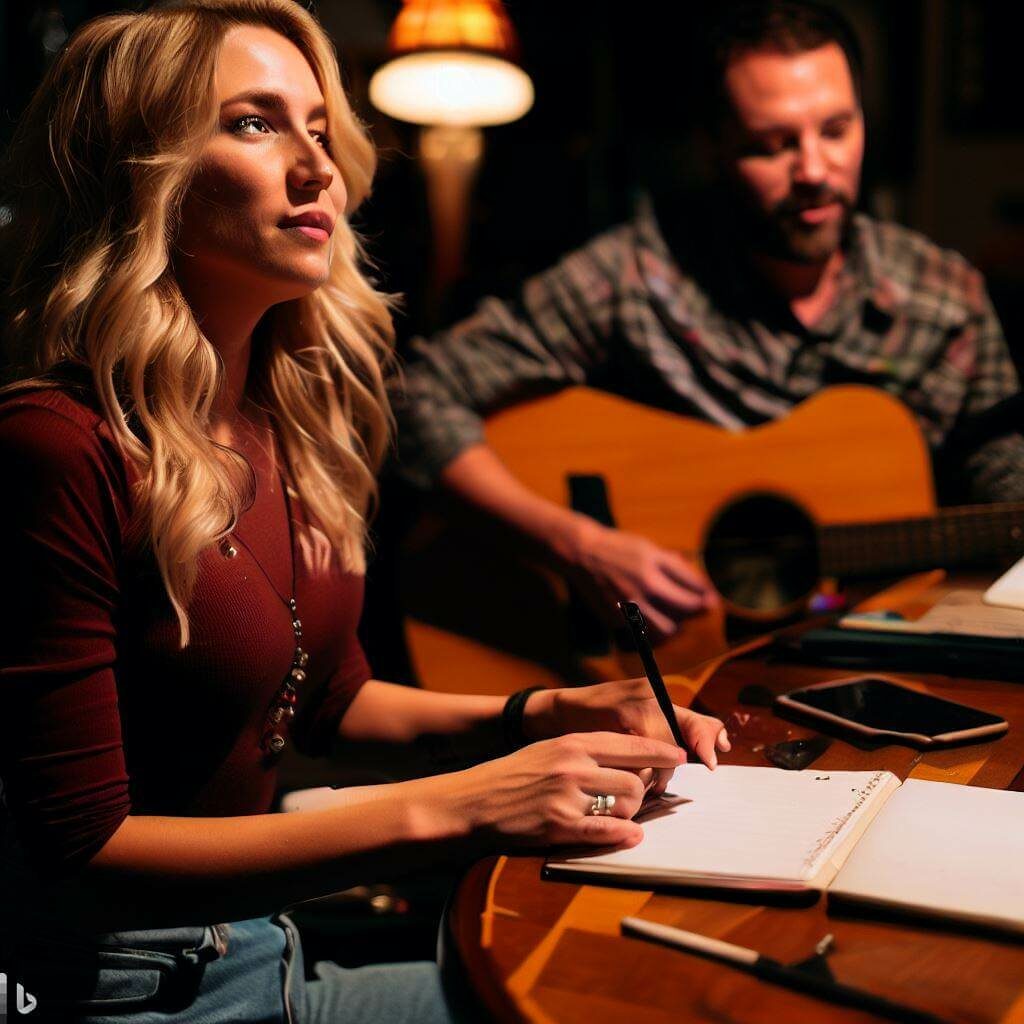 Are you a songwriter looking for songwriting co-writing sessions in Nashville?

Look no further than Nashville, the music capital of the world.

Known for its thriving music scene and rich musical history, Nashville is the perfect destination for songwriters seeking inspiration and collaboration.
But where do you start.

How do you find like-minded songwriters to co-write with.

That's where Nashtours comes in.

As a top-rated music tour company in Nashville, Nashtours offers unique and immersive experiences for songwriters of all levels, including co-writing sessions with industry professionals.
Why Co-Writing Sessions are Crucial for Songwriters
Songwriting can be a solitary endeavor, but co-writing sessions provide an opportunity to collaborate with other creatives, bounce ideas off each other, and tap into new perspectives.

By working with other songwriters, you can expand your musical horizons and develop your skills in a supportive environment.

Not only do co-writing sessions help you grow as a songwriter, but they also increase your chances of success in the music industry.

Collaborating with other writers can lead to new opportunities, connections, and even chart-topping hits.
The Nashtours Co-Writing Experience
At Nashtours, we believe that co-writing is an essential part of the songwriting process.

That's why we offer a range of co-writing sessions with some of Nashville's top songwriters and producers.
Our co-writing experiences are tailored to meet the needs and goals of each songwriter, whether you're looking to write for fun or to further your career.

We offer both one-on-one and group co-writing sessions, so you can choose the format that works best for you.
During our co-writing sessions, you'll work with experienced songwriters who will guide you through the process of writing a song from start to finish.

You'll learn how to brainstorm ideas, develop melodies and lyrics, and structure your songs for maximum impact.
Benefits of Co-Writing with Nashtours
When you book a co-writing session with Nashtours, you'll receive personalized attention and guidance from some of the best songwriters in Nashville.

You'll also have the opportunity to:
Connect with other songwriters and build your network.
Learn the ins and outs of the music industry from industry professionals.
Gain exposure for your music through our social media channels and industry connections.
Experience Nashville's vibrant music scene and culture.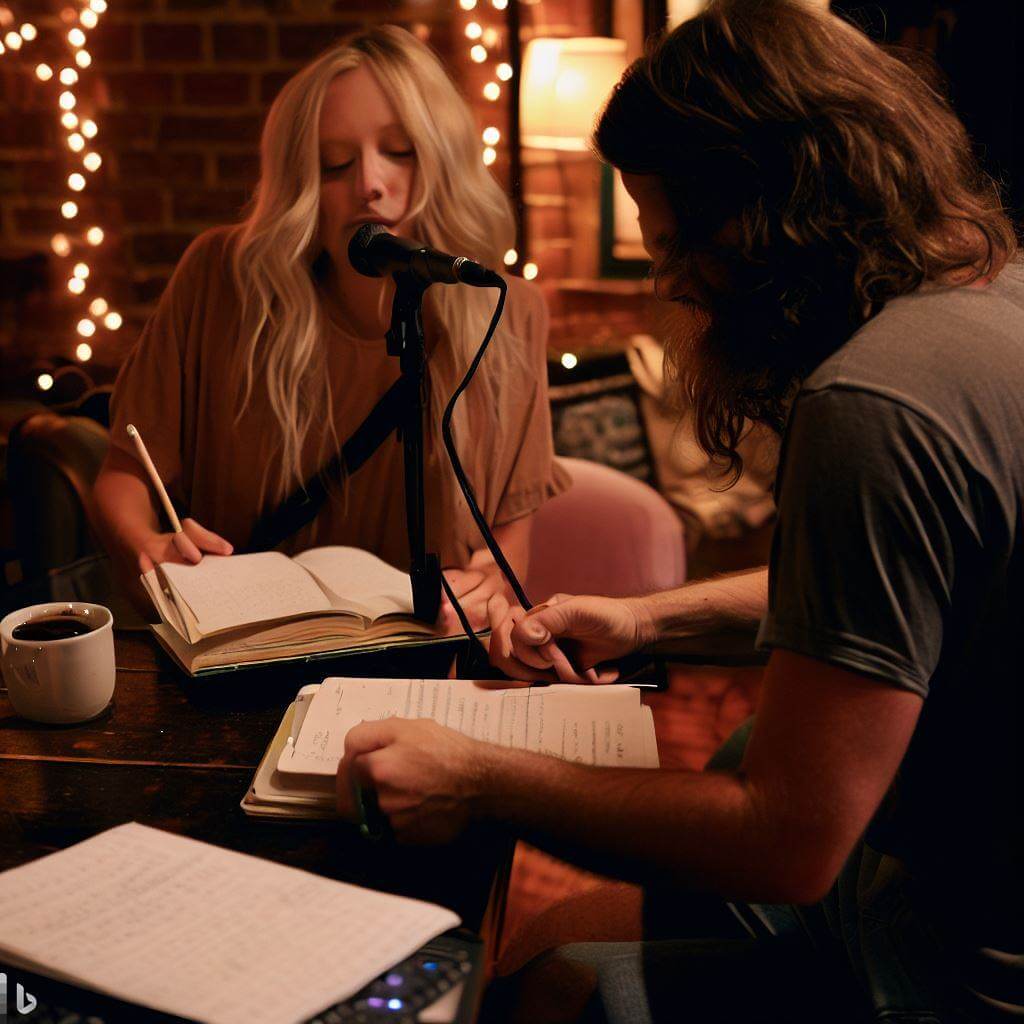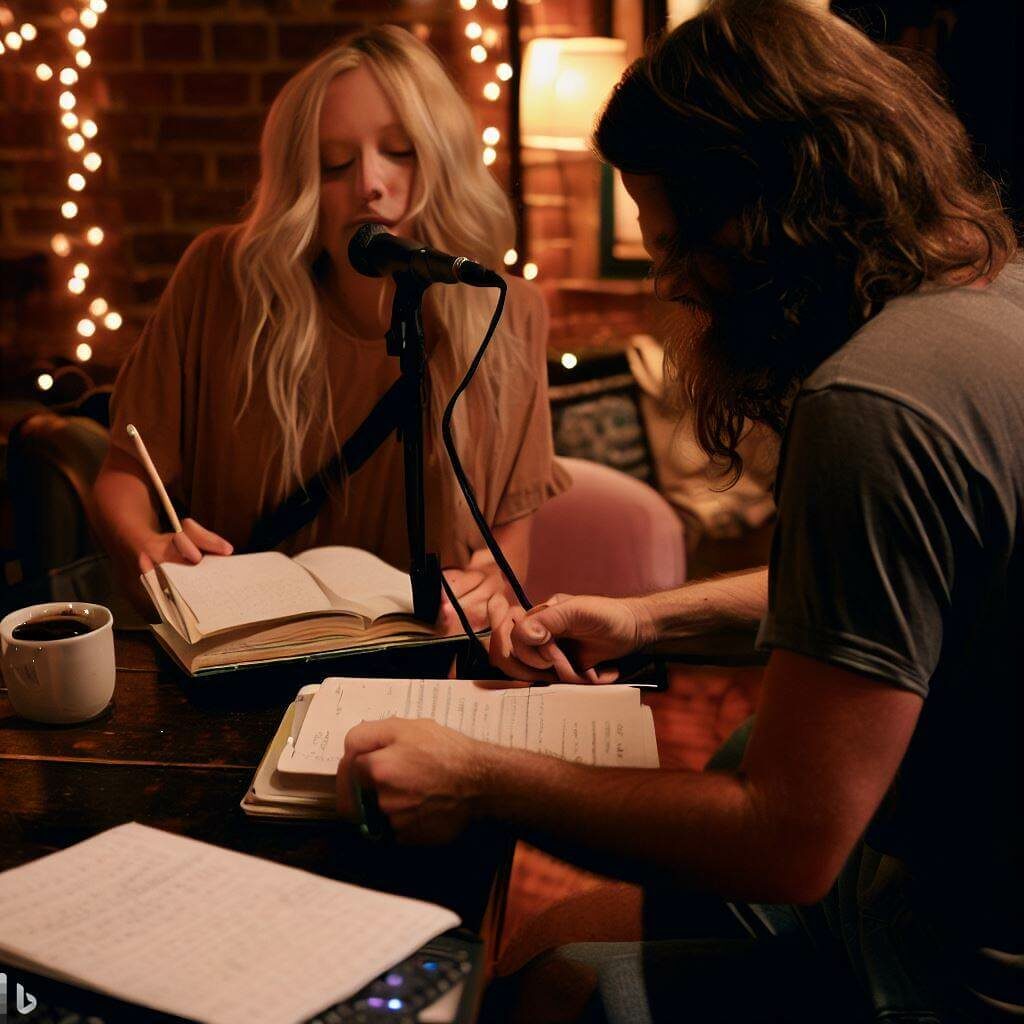 Book Your Co-Writing Session with Nashtours Today
Ready to take your songwriting to the next level.

Book a co-writing session with Nashtours today and unlock your creative potential.

With our experienced songwriters and immersive co-writing experiences, you'll leave Nashville with new skills, new connections, and maybe even a new hit song.
Contact us today to learn more about our co-writing sessions and other music tour experiences in Nashville.