Are you planning a trip to Nashville and looking for the best attractions to visit.

Look no further.

We'll cover everything you need to know about the top Nashville attractions, from iconic landmarks to hidden gems.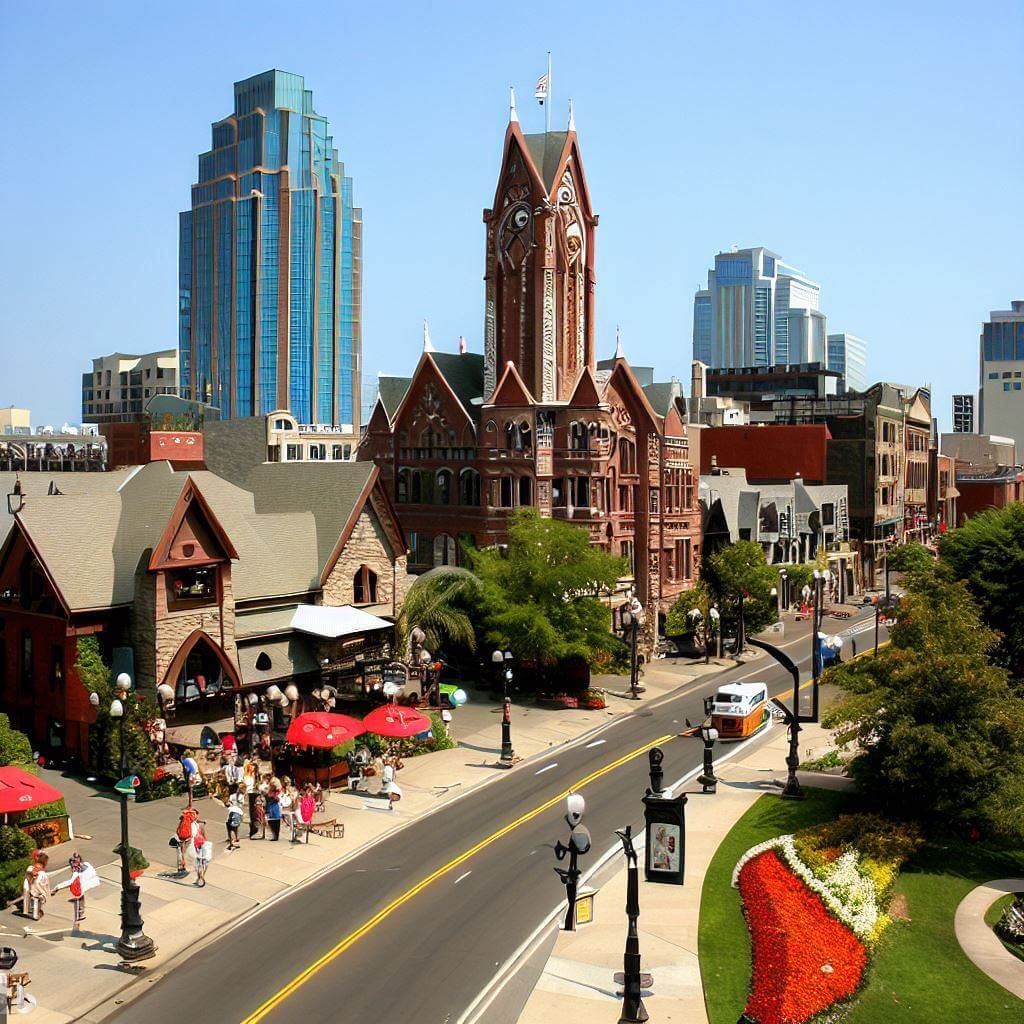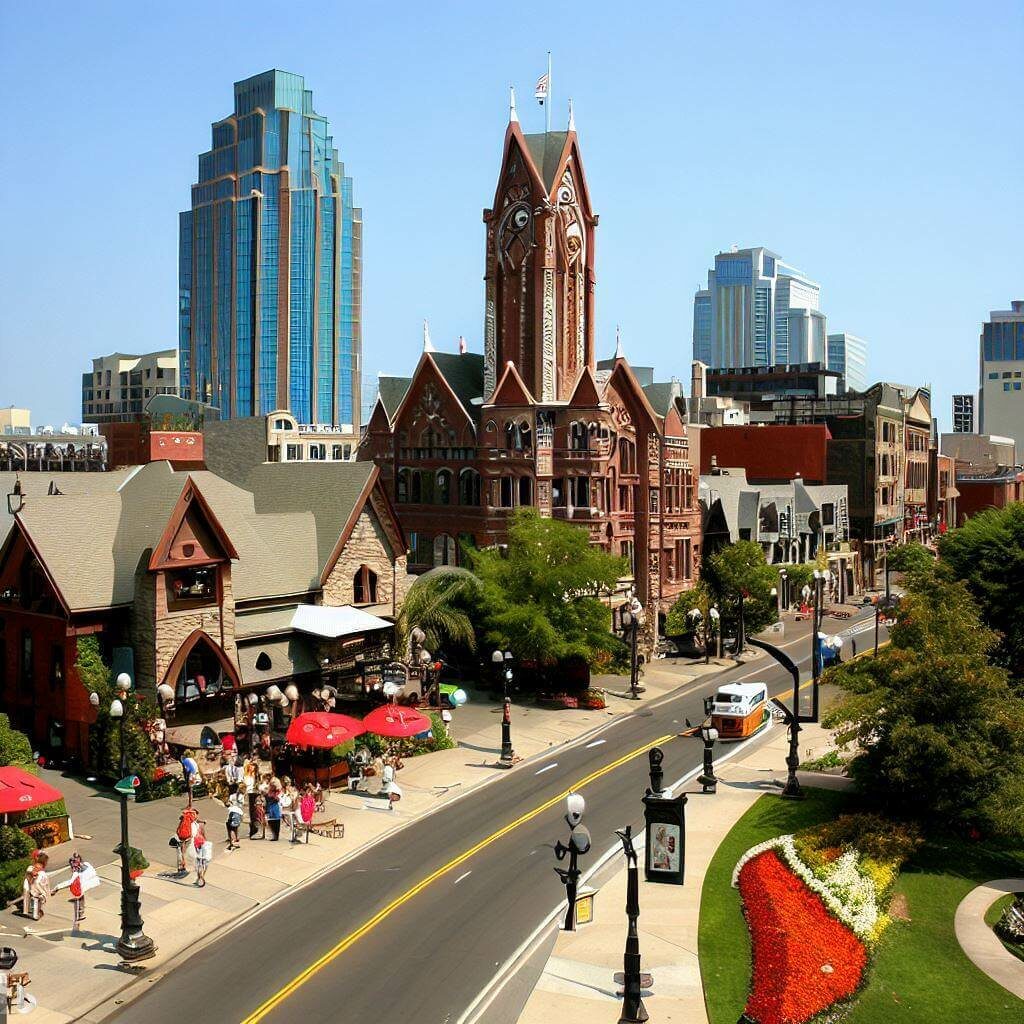 The Country Music Hall of Fame and Museum
No trip to Nashville would be complete without a visit to the Country Music Hall of Fame and Museum.

This museum is dedicated to preserving the history and culture of country music. With exhibits that showcase everything from classic instruments to iconic stage costumes.

The Country Music Hall of Fame and Museum is a must-visit attraction for any music lover. It has over 2.5 million artifacts in its collection.
The Ryman Auditorium
The Ryman Auditorium is another Nashville attraction that should be at the top of your list.

This iconic venue has been a staple of the Nashville music scene for over a century, hosting legendary performers like Elvis Presley, Johnny Cash, and Dolly Parton.

Take a backstage tour to learn about the history of the Ryman and see behind-the-scenes areas that are normally off-limits to the public.
The Parthenon
Did you know that Nashville is home to a full-scale replica of the Parthenon in Athens, Greece.

The Parthenon in Centennial Park is a stunning architectural feat that's worth a visit.

Inside, you'll find a 42-foot-tall statue of Athena, the goddess of wisdom, and a variety of other Greek sculptures and artifacts.
The Johnny Cash Museum and Cafe
The Johnny Cash Museum and Cafe is a newer addition to the Nashville attractions scene, but it's quickly become a fan favorite.

This museum is dedicated to the life and legacy of the Man in Black, with exhibits that showcase his iconic style, music, and impact on the country music genre.

The attached cafe serves up delicious southern cuisine that's sure to satisfy your cravings.
The Nashville Zoo at Grassmere
Looking for a family-friendly Nashville attraction.

The Nashville Zoo at Grassmere is the perfect spot.

This 200-acre zoo is home to over 2,700 animals, including giraffes, kangaroos, and giant anteaters.

Don't miss the chance to hand-feed lorikeets or take a spin on the Soaring Eagle zip line.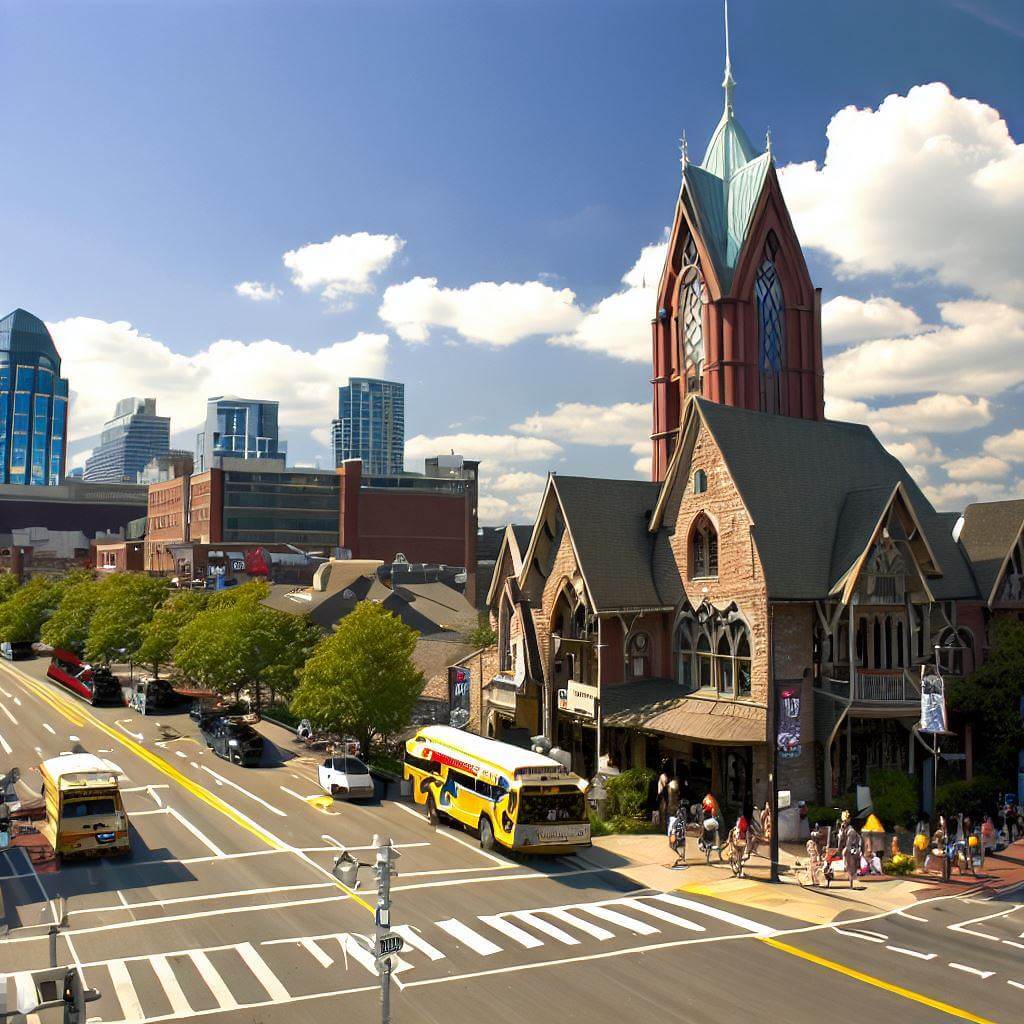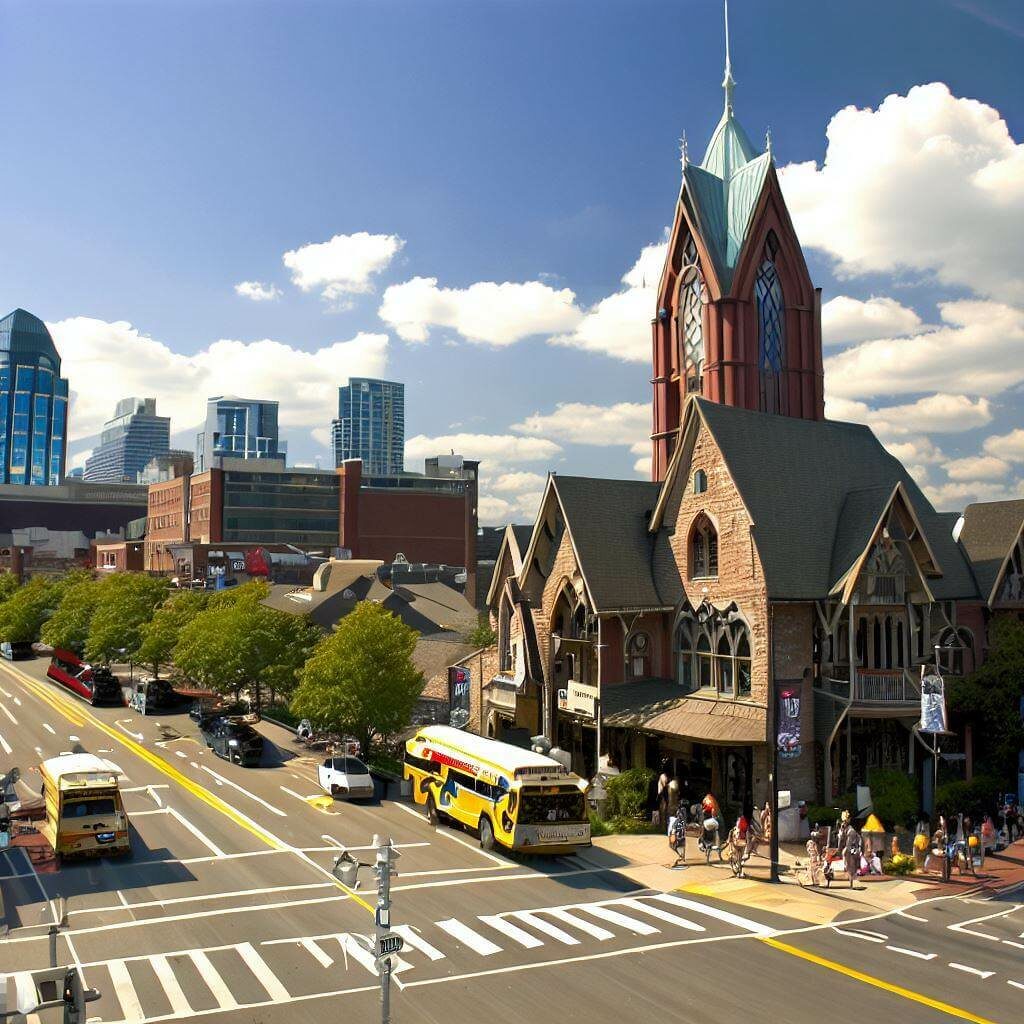 Frequently Asked Questions
Q: What are the best times to visit Nashville attractions.
A: The best time to visit Nashville attractions is during the off-peak season, which is typically from November to March.

During this time, you'll experience fewer crowds and lower prices.

If you're visiting during the peak season (April to October), be sure to book your tickets and reservations in advance to avoid long lines and sold-out events.
Q: How long does it take to visit Nashville attractions.
A: The length of time it takes to visit Nashville attractions varies depending on the attraction and your personal interests.

Some attractions, like the Country Music Hall of Fame and Museum, can be explored in a few hours, while others, like the Nashville Zoo at Grassmere, may require a full day.
Q: Are Nashville attractions open year-round.
A: Most Nashville attractions are open year-round, but hours may vary depending on the season and day of the week.

Be sure to check each attraction's website for up-to-date hours and ticket prices.
Nashville is a city that's full of history, culture, and entertainment, and its attractions are a reflection of that.
Whether you're a music lover, a history buff, or just looking for a fun day out with the family, there's an attraction in Nashville that's sure to suit your interests.

With this guide, you'll be well-equipped to plan your itinerary and make the most.